The initial assessment is scheduled for 60 minutes, while follow-up appointments are 30 minutes long. Our clinic emphasizes one-on-one appointments to ensure your concerns are appropriately addressed. We have a private assessment room, a dedicated gym area, and an open rehab space. Our Physiotherapists are trained to effectively assess your symptom presentation, develop a differential diagnosis, implement a treatment plan, and constantly evaluate treatment effectiveness to ensure each appointment moves you closer to your goals.
Sports injury rehabilitation is a safe, therapeutic approach that helps individuals effectively treat pain and achieve optimal performance. Treatment includes education to prevent re-injury, a customized exercise program, and hands on treatment to help you return to pre-injury function.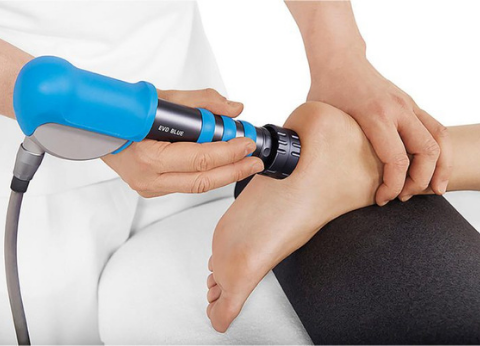 Shockwave therapy is a non-invasive treatment which is used to reduce pain and promote healing. Conditions commonly treated include plantar fasciitis, Achilles tendinopathy, tennis elbow, calcific tendinosis of the shoulder, etc.
Vestibular rehabilitation is used to treat vestibular disorders or symptoms characterized by dizziness and vertigo. Impairments in balance, posture, and vision are often noted. Treatment includes education on strategies to minimize symptom exacerbation, a customized exercise program to optimize functioning of the vestibular and visual systems while maximizing postural control, and manual maneuvers to assist with symptom resolution.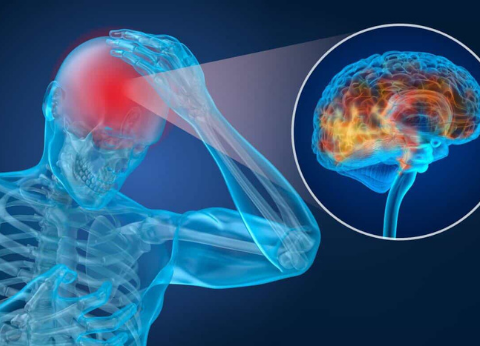 If you have ongoing dizziness or difficulty with your balance following a concussion, physical therapy can help. Re-training the vestibular system, which includes the inner ear and its connections with the brain, can help restore your balance and manage your dizziness.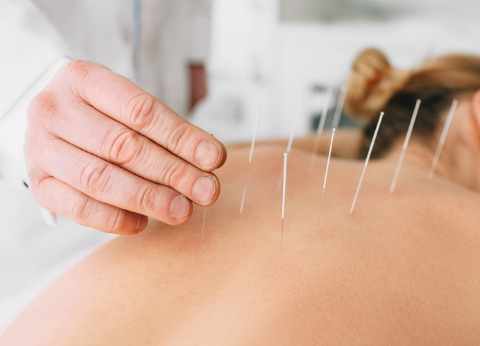 Dry Needling is a safe, minimally discomforting, and effective treatment which attempts to release tension from trigger points in muscle tissue to reduce pain and restore function. Dry needling can decrease muscle tightness, increase blood flow, and reduce local and referred pain.
Whiplash associated disorders (WAD) describes injuries sustained as a result of sudden acceleration-deceleration movements. These injuries typically result in pain, stiffness, muscle spasm, and headache. Physiotherapy can effectively manage WAD symptoms.
Pelvic Floor/Womens Health
Pelvic floor physiotherapy is used to improve pelvic floor function to treat a variety of conditions, including pelvic pain, prenatal and postnatal concerns, menopause related concerns, bowel & bladder issues. Treatment includes education, a customized exercise program, and an individualized hands-on treatment plan to help reach your pelvic health goals.
This is an unprecedented time for all members of our local and global communities which has prompted many changes to help keep those around us safe. We at Incline Physio are committed to your ongoing care and that has resulted in several changes at our clinic.
We are excited to announce, in-person treatment is available. We are also still offering Online Appointments (telerehabilitation) for all our clients.
We have made a number of enhancements to our clinic to continue to provide our community with a safe and effective experience:
Increased cleaning schedules of the office and treatment spaces

Hand sanitizer stations throughout the clinic.

Increased time between patients to minimize the number of people in the office.

Practitioners will

be

wearing

masks during the appointments
COVID-19 screening questions

before and at each appointment (as required by the Alberta Centre for Disease Control).
Our staff are following proper and regular hand hygiene practices as well as daily self screening. If you have any questions about the increased safety protocols we have put in place, please don't hesitate to contact us at info@inclinephysio.com
Address
#210, 11245 Valley Ridge Dr NW, Calgary, AB
T3B 5V4
Social
Follow us on social media and get all the latest updates