Physiotherapy helps to restore movement and function when someone is affected by injury, illness or disability. It can also help to reduce your risk of injury or illness in the future. It takes a holistic approach that involves the client directly in their own care.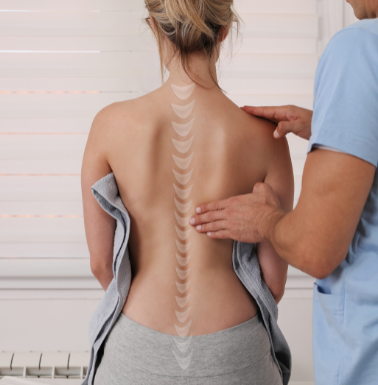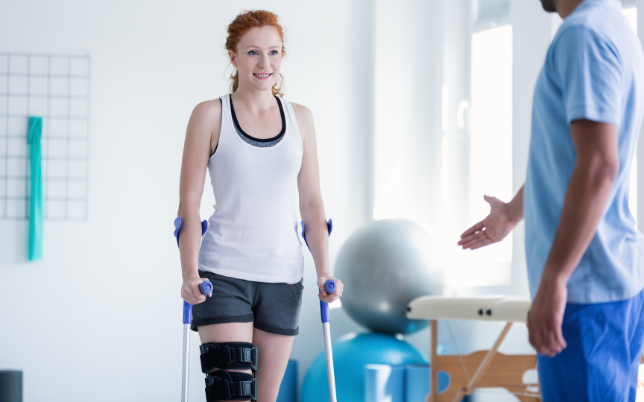 "I came to this clinic for the first time and it was such a positive experience. Everyone was so welcoming and personable. Ramneek was very knowledgeable and professional. She actively listened to my concerns and provided me with the education to ensure I understood my injury. I look forward to continuing my care at this clinic"
Incline Physio Center In Calgary
Our physiotherapy team has a deep knowledge of human anatomy and biomechanics allowing each of them to thoroughly assess, evaluate and pin-point the right area to be treated.
Our physiotherapists take the time to listen and provide education to empower you to take charge of your own health. Initially we focus on using symptom management strategies to alleviate your pain while obtaining an understanding of your goals, following which we focus on regaining mobility, increasing strength, and improving functional tolerance to help our clients reach their fullest potential. 
Address
#210 11245 Valley Ridge Dr NW, Calgary, AB T3B 5V4
Social
Follow us on social media and get all the latest updates